EYFO Building For The Future
Help build a better future for EYFO students by funding scholarships and classroom furnishings.!
$2,100
raised by 21 people
$33,000 goal
This year, we have an ambitious goal to raise $33,000 via GiveBigWA 2023, allowing us to provide college scholarships for graduating high school students from EYFO College and Career Readiness program and help pay for furnishings in our new facility, EYFO Leadership Enrichment Academy.
EYFO's Leadership Enrichment Academy is being constructed in partnership with Bellwether Housing. Bellwether Housing is an organization that creates stable communities and access to opportunity through affordable housing. The new facility will provide affordable, culturally relevant childcare, academic support, college and workforce readiness, and enrichment programs for some of Seattle's most vulnerable residents. 
EYFO currently needs investments to close a $2 million funding gap.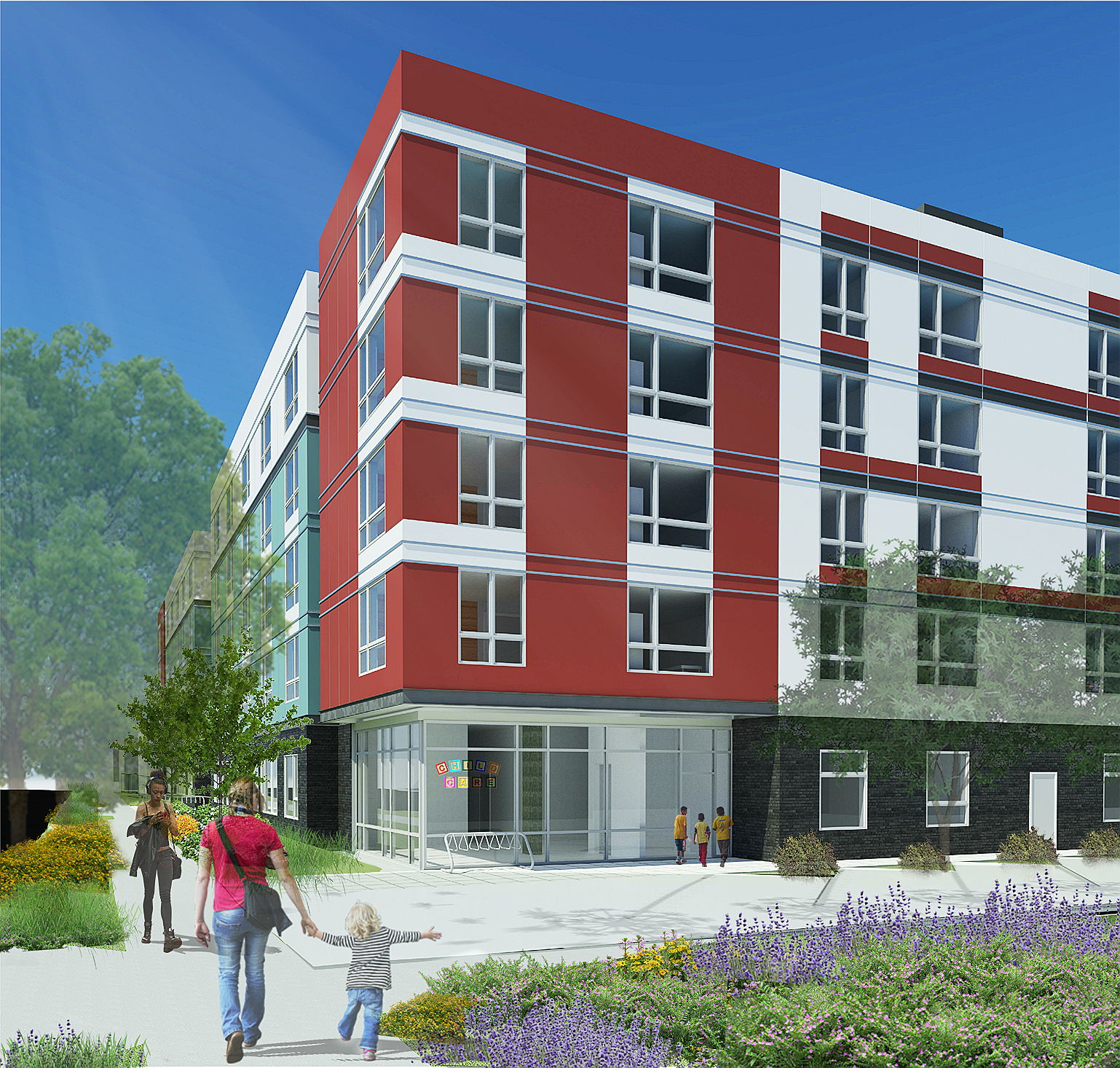 Your support of Empowering Youth and Families Outreach (EYFO.org) has significantly impacted our students' lives. Because of your support, last year, you and our partners provided $37,000 in scholarships for thirteen students despite the COVID-19 pandemic's impact. 
We appreciate your support and do not take it for granted.
Our vision is simple. We want all youth to reach adulthood with the skills and support needed to achieve their goals and to contribute to a just and humane world.
We are a 501(c)(3) Non-profit Organization and all donations are tax-deductible. Please donate now if you want to help us continue our mission. 
About Empowering Youth & Families Outreach
Empowering Youth and Families Outreach (EYFO.org) is a 501(c)3 non-profit organization in its 20th year of operation. EYFO facilitates programs for youth preschool through college. The founders, John and Charlett Shoecraft, have over 26 years of experience running community-based programs for youth and families in Seattle, Renton, and Federal Way cities of King County in Washington state.
EYFO was birthed because we recognized that youth and their families face formidable challenges that can sometimes lead to making difficult choices. As a result, the consequences are often tragic and can have long-lasting effects. EYFO's vision for the youth we serve is to create a positive model for kids to pattern themselves after and to train and equip our youth to have strong values and principles as a foundation for their lives.
EYFO has worked to fulfill our vision and mission by providing services to over 5000 youth and their families over the past 20 years, who participate in our various offerings, including College and Career Readiness, STEM, Financial Literacy, Creative Minds Preschool, and Youth Entrepreneurial Programs.
Testimonial - EYFO Alumni Caleb Headen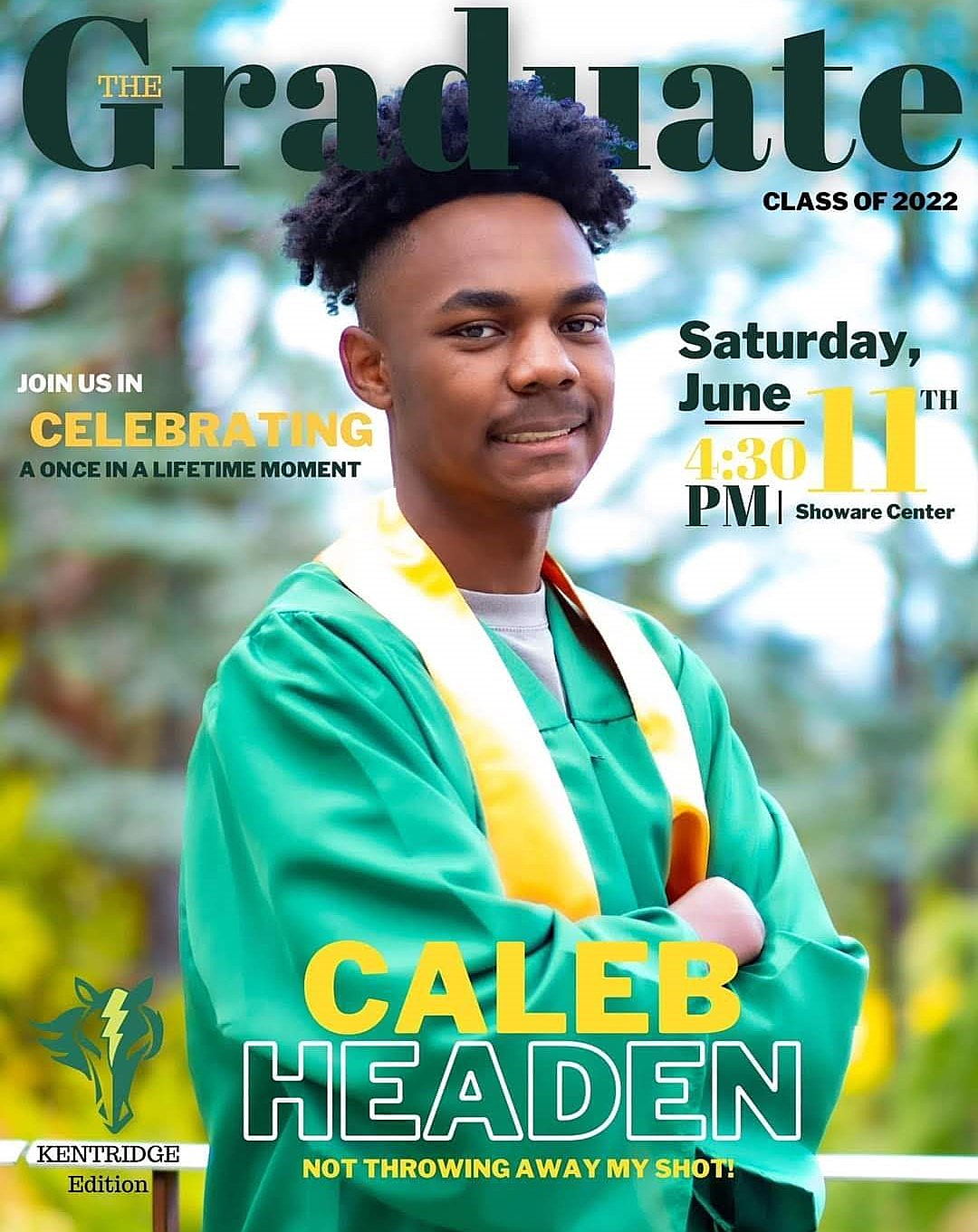 "Empowering Youth and Families played a big role in my life. It made me the person I am today. It taught me lessons most kids didn't get to learn at my age. They've helped me with many things and taken me to places I probably would never have experienced without them. They have genuinely been a huge part of my life, and I could not thank them enough. I've made so many memories and friendships that I will cherish forever. EYFO has encouraged me to do nothing but my very best and to achieve excellence. Without the program, I would've never been comfortable meeting new people. A lot of my friends I have now are because of EYFO's track team. Their track team taught me a valuable lesson: "Never give up even at the last minute, even if things aren't looking too good." At EYFO, I haven't just gained a ton of friends; I've gained a big family. The last thing I wanted to say is THANK YOU, EYFO, for every single last thing you've done for me!!! I am now attending Seattle Central."
Results of Students Who Participate in EYFO Programs 
100% Graduate from High School (in the past five years)
98% Attend College 
99% Establish Successful Careers 
65% Return to EYFO to Work or Volunteer
EYFO provides year-round literacy /leadership programs to youth in the Greater King County area of Seattle, Washington. Each year we: 
Facilitate outreach programs to youth and their families.
Offer educational literacy programs to the most at-risk youth.
Serve up to 500 youth who participate in our multifaceted programs.
Our families have varying economic backgrounds. Many of our youth are at-risk and come from predominantly low-income single-parent households, homeless, foster care, and incarcerated parents.
Community Need
Our programs help youth who live in underserved neighborhoods providing a safe environment for youth to retreat to. Our Summer Literacy Program allows us to impact the lives of our young people who often do poorly in school and are losing academic ground. We partner with some exceptional college students from Seattle Pacific University who provide tutoring in Math, Science, and Computer skills and Meaningful Teens college students and teachers who offer Literacy tutoring. 
Impacting Lives
We measure our success based on the number of returning youth and families who return to give back to our various programs and our attendees' pre and post-evaluations.