2023 Give Big to the Community Farm Land Trust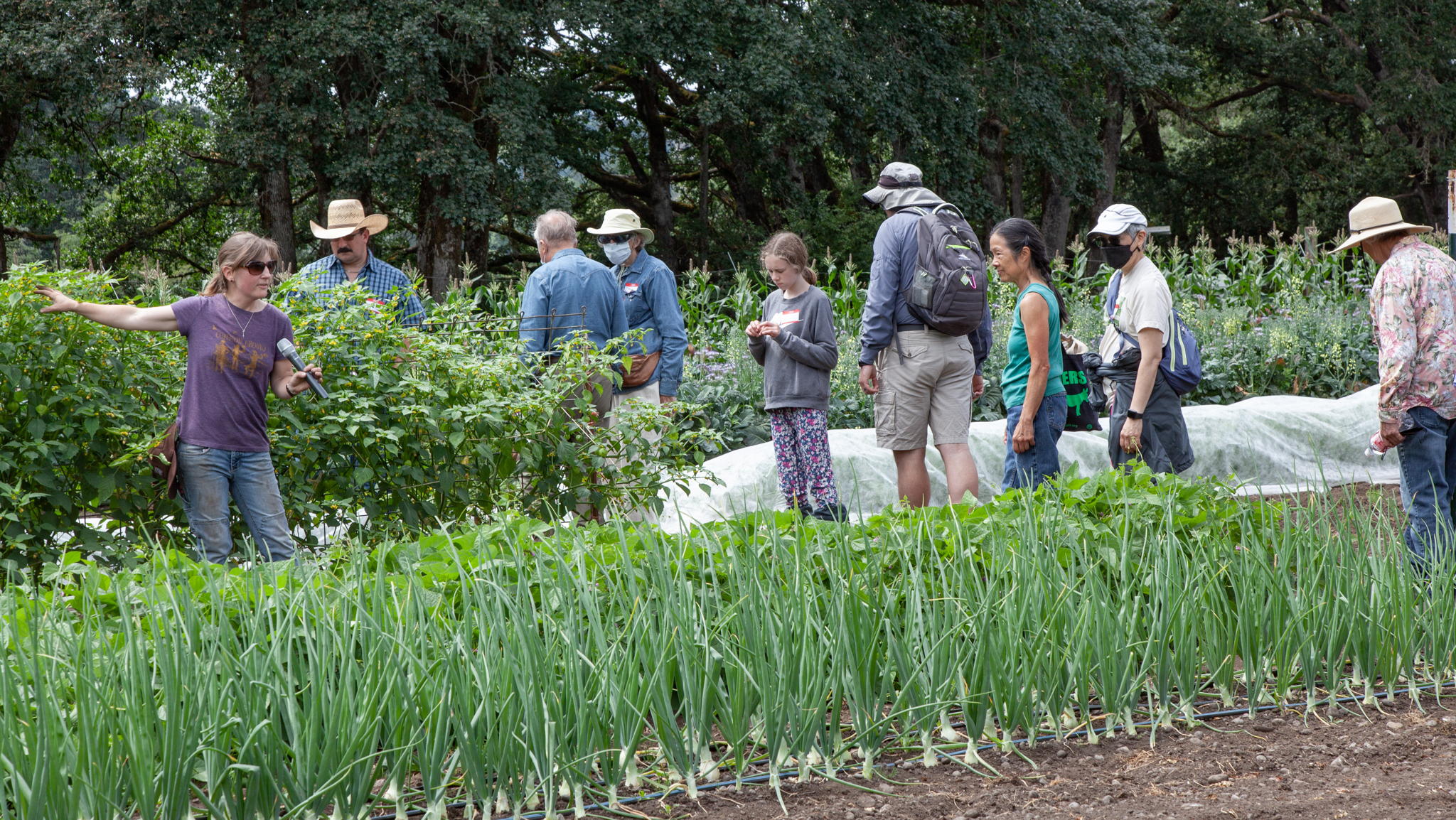 Join the Community Farm Land Trust by Giving Big for 2023 Give Big! Help preserve farmland today!
$475
raised by 4 people
$2,500 goal
Update #2
Update posted 5 months ago
We love our farmers it is an honor to highlight and promote the work they do in our Fresh from the Farm Guide. Our farmer feedback helps us grow! Enjoy some of our farmer testimonials and Give Big to our campaign so we can continue our important work!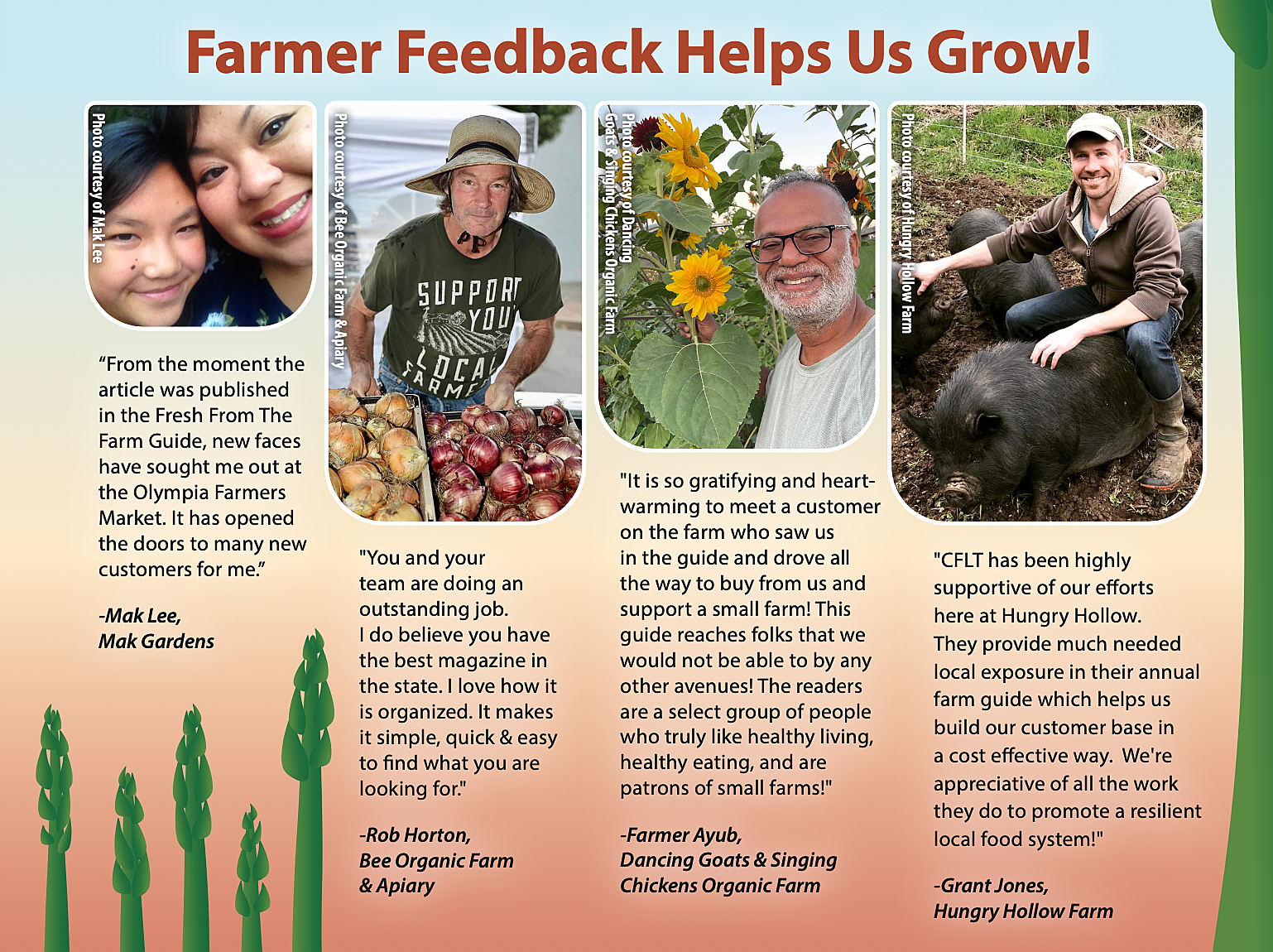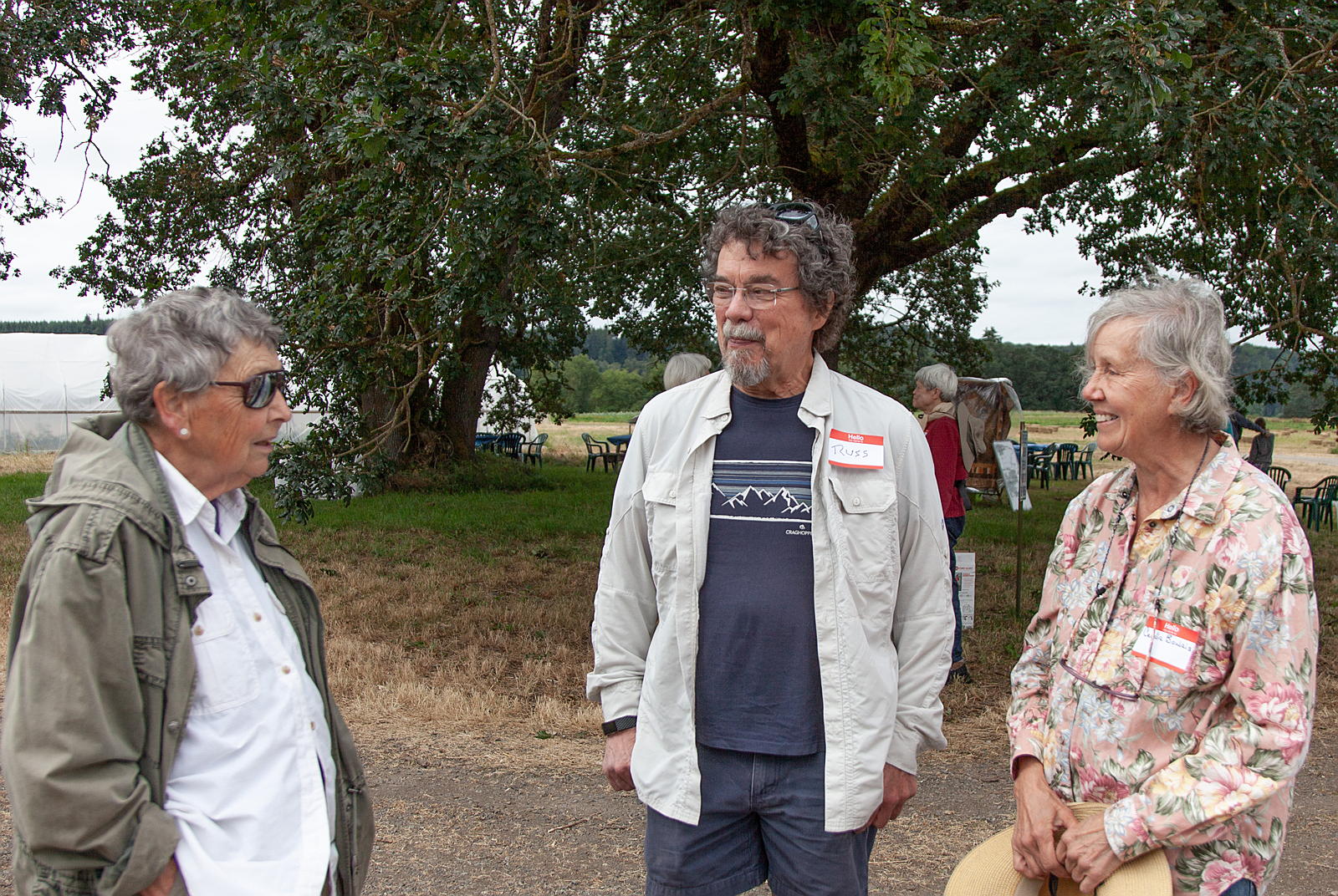 Like you, the members of the Community Farm Land Trust are worried about the loss of local farmland, farms, and the habitat they provide for wildlife. Every year urban sprawl and other developments diminish the amount of farmland in Western WA. The CFLT is actively doing something about that. It works to purchase farms and farmland, giving 99-year leases to experienced farmers to produce food for their community. The Trust can also help place easements on appropriate farmland.  
We believe that a food system that honors and promotes diversity - - beginning with farmers and ending with food on everyone's tables - - will build an inclusive, healthy, and resilient community. We continually search for viable farmland to provide marginalized farmers with affordable opportunities to grow their businesses and gain equity. We are committed to partnering with organizations, businesses, and individuals to create a more diverse farming community.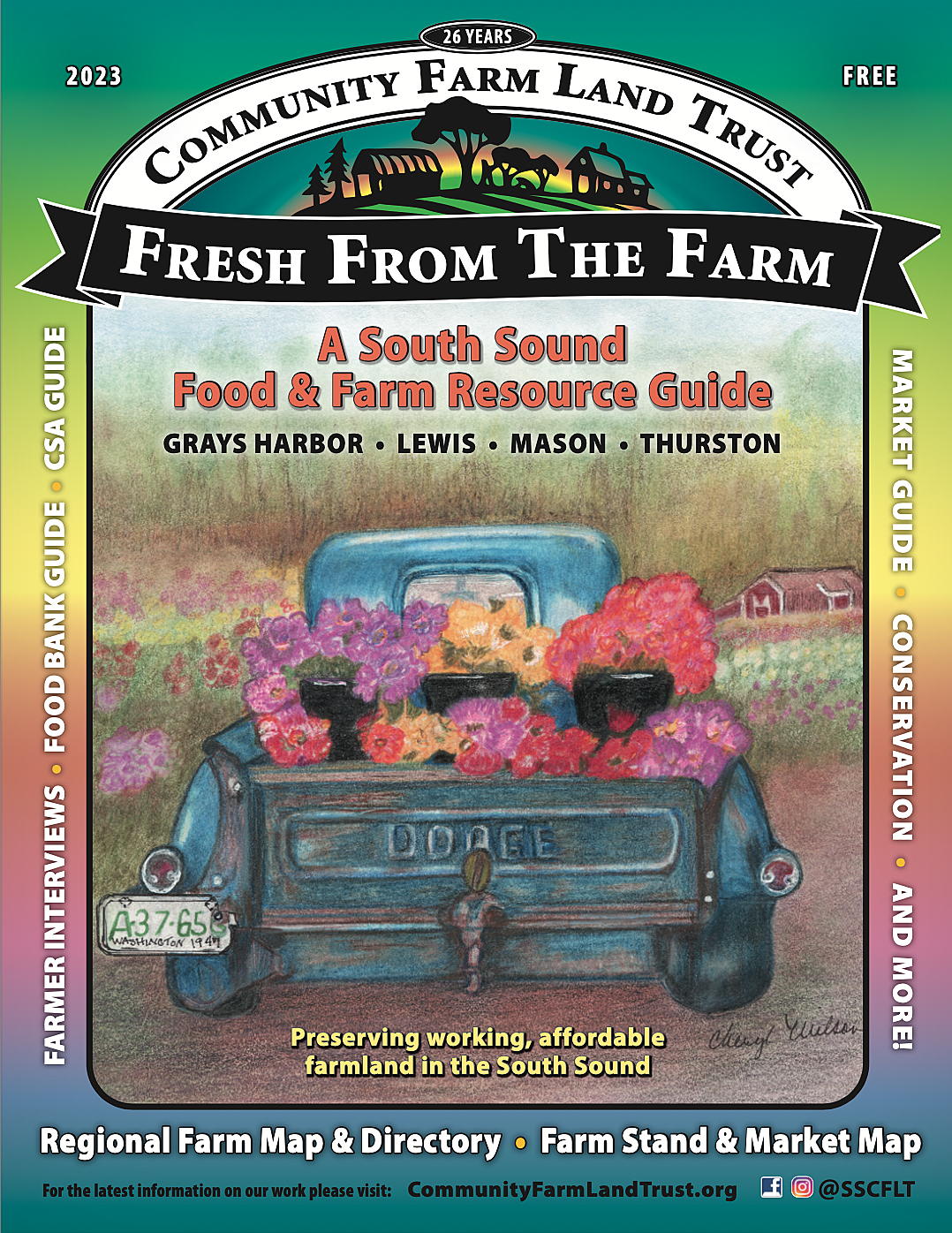 The publication educates our communities by creating connections to our local farmers. It features how farmers are growing food and where it is being produced. When consumers purchase directly from nearby farmers, their dollars stay local. This helps the farmer to have a vibrant, economically sustainable operation. Without farmers, there is no food. We all learned from the pandemic that distribution channels may not get us what we need. Local food production helps to ensure local food availability with a smaller carbon footprint.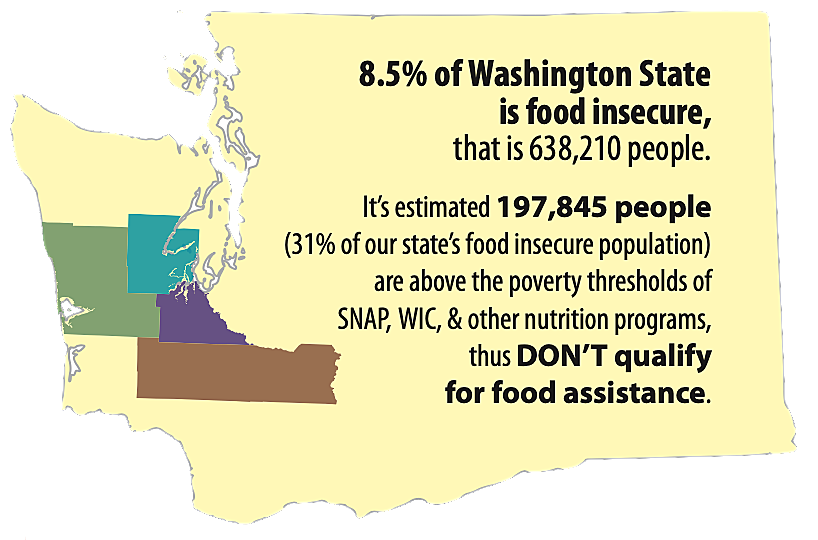 Our guide also highlights food accessibility by showcasing local farmers markets, food banks, and nutritional incentive programs that help low-income people in our community sustain better access to fresh food. Our local farms and farmers donate thousands of pounds of food each year to our local food banks from excess harvests. When consumers learn more about where their food comes from, they are able to make more informed decisions about their own health and nutrition.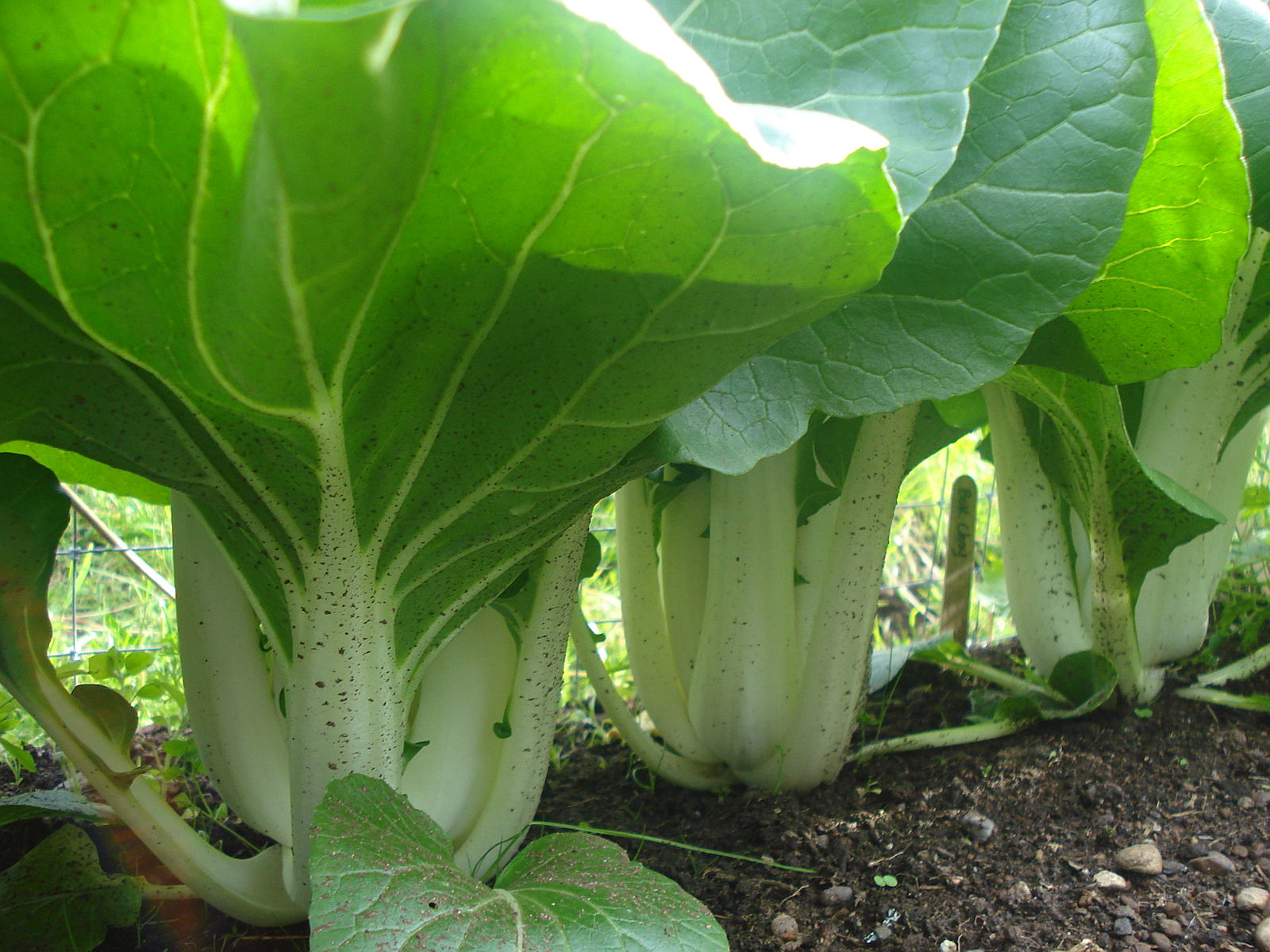 Everyone deserves the right for better access to healthy nutritional food. Help us continue to build a rich agricultural economy that is the root of a healthy food system for all. Your support increases the stability of food security for everyone in our community by ensuring local food production for generations to come. A donation today supports local farms and farmers. Help us keep viable farmland in production, equitable, and affordable for a more diverse farming community. Your support is the foundation of our continued success. Do you know who your local farmer is?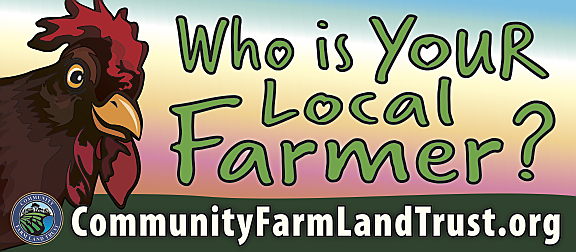 Instagram