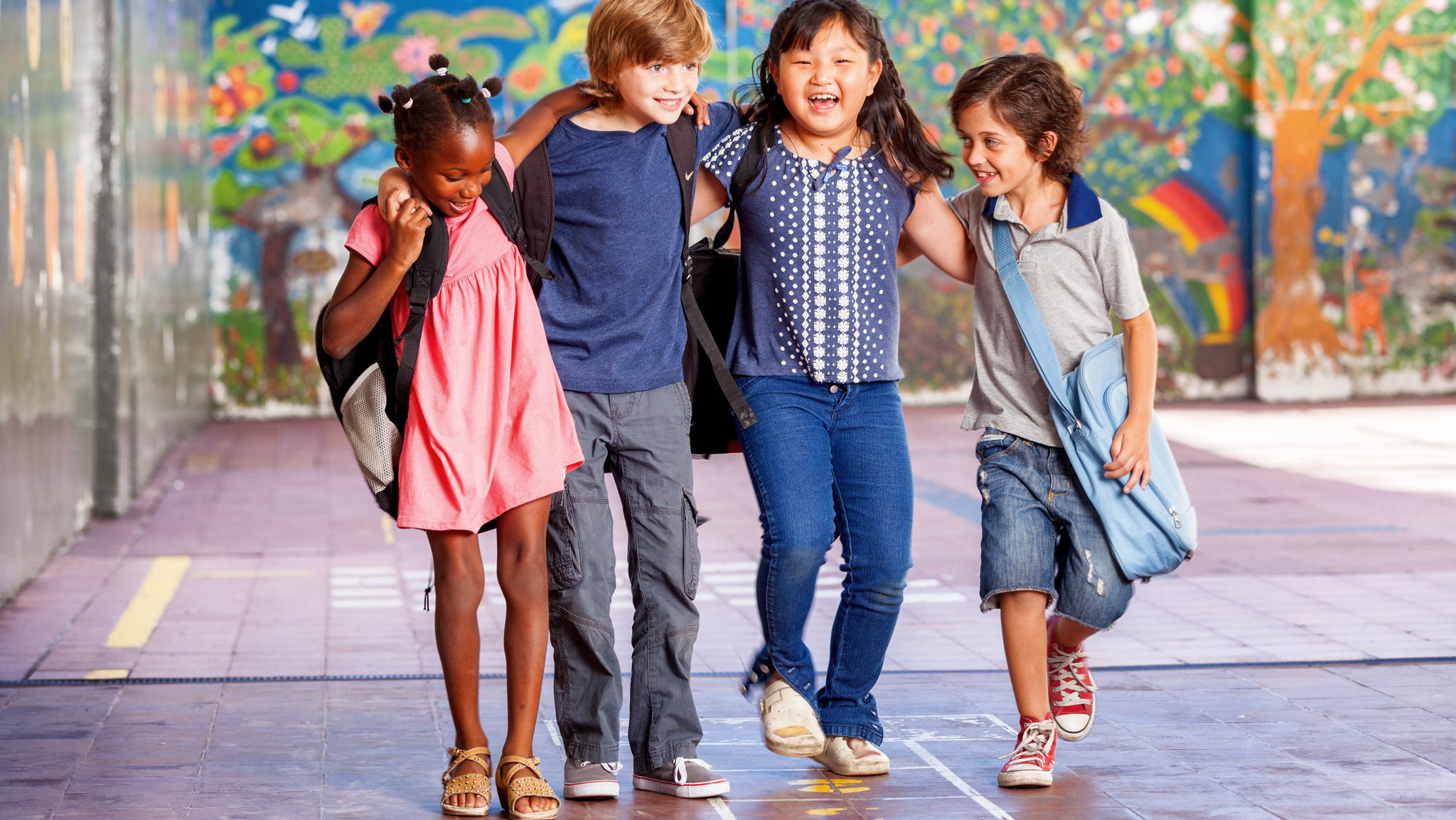 Uplifting students to thrive within and beyond the classroom
$685
raised by 5 people
$15,000 goal
The Right Now Needs Fund is an Alliance for Education program that works directly with all 106 schools within Seattle Public Schools to support the immediate basic needs of Seattle students and families, allowing students to focus on learning by supporting their success within and beyond the classroom. Any student with unmet basic needs can make a request or be referred by community members and school staff. Accessibility to the fund is designed to quickly respond to the requests for support, all while protecting the dignity and privacy of the recipient and circumstance.
The Right Now Needs Fund fulfilled more than 12,617 requests for support during the Pandemic (from September 2020 to August 2021). Of those requests, 56% provided food, 31% went toward shelter for students and families, 6% provided school supplies, 6% for clothing, and 1% for internet costs. Since its launch in 2018 with a generous donation from Amazon, the Right Now Needs Fund has reported more than 36,000 instances of support across all 106 schools. 
Will you join us in uplifting Seattle students and their families this year?

$50 supports food security for a student when school is not in session
$150 provides eyeglasses they need to fully participate in learning
$225 provides a complete bed set (including mattress, frame, and bedding) to ensure a student has a warm, comfortable place to sleep
$500 can help a family with move-in costs to secure housing

Every gift regardless of size can make a difference. Your gift is vital to providing immediate basic needs that ensure all Seattle Public School students have the resources to thrive. Together, let's remove barriers and make sure that all our students have access to the education they deserve.