YVCB supports WCB in the Yakima Valley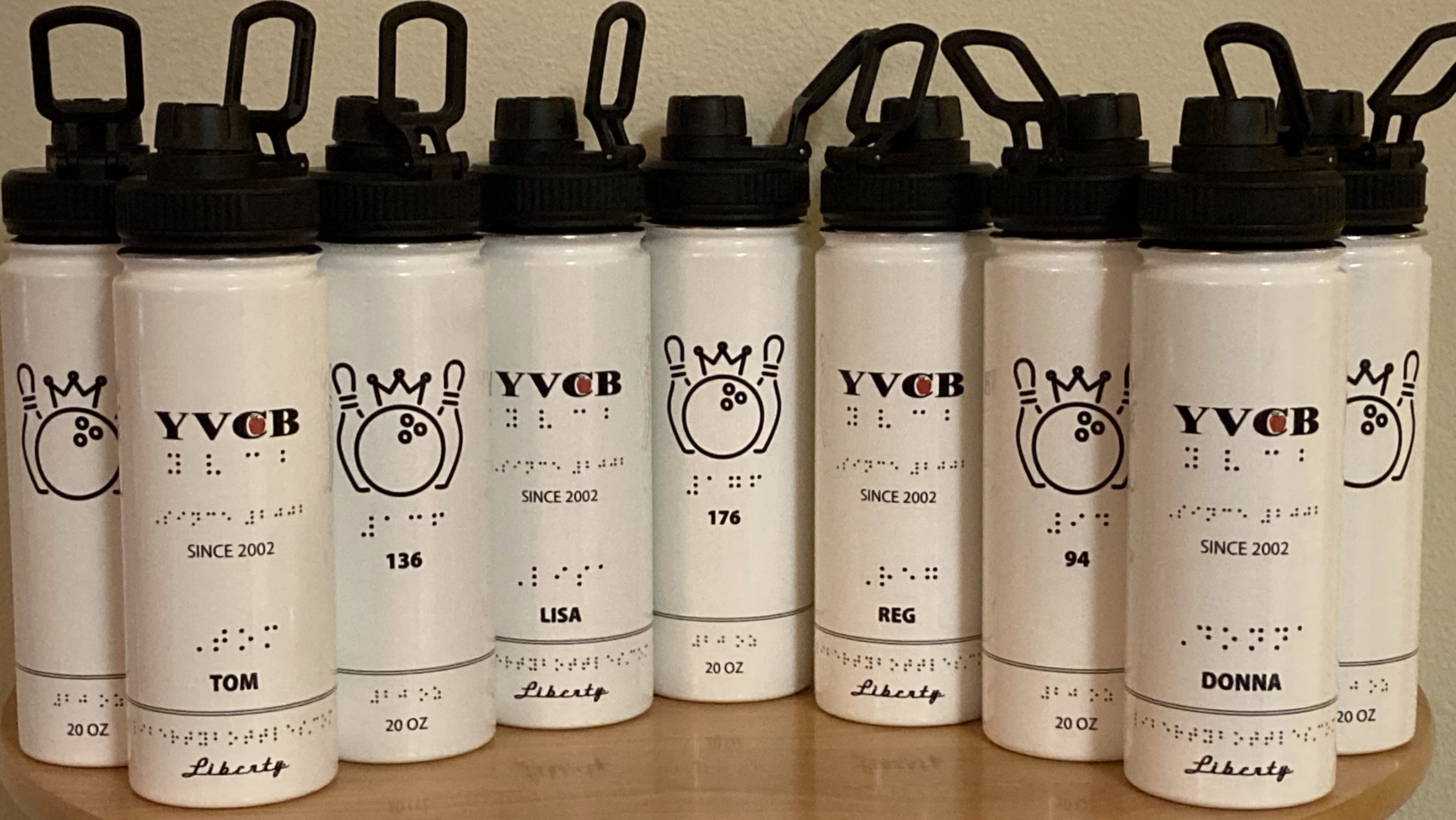 Help us promote opportunity, equality & independence of blind & visually impaired Washingtonians.
$315
raised by 3 people
$1,500 goal
Since 1935, the grass roots consumer organization you know as Washington Council of the Blind has made a significant difference in the lives of countless blind and visually impaired citizens in the state of Washington through advocacy, leadership, support, and education.
As a member-driven nonprofit with no paid staff, WCB relies on members and friends to reach out in their communities to share experiences, knowledge, and encouragement with anyone directly impacted by vision loss or those with loved ones who are dealing with vision loss.
Yakima Valley Council of the Blind is proud to support and raise awareness of Washington Council of the Blind and we encourage you to join us in making a positive impact in our community.
YVCB has been serving the Yakima Valley since 2002 -- educating the public, advocating for positive change directly impacting those with vision loss, supporting individuals and families affected by vision loss, and living the lives we're meant to live.
We partner with other organizations to reach all those in our community with blindness or low vision and engage with the public to share our experiences. Our bowling outreach is our biggest success story yet ... truly making a difference in the lives of those with vision loss by offering an opportunity to get out of the house and stay active. We couldn't do it without WCB and Yakima Lions Club.
We engage with the public to share our experiences. We've provided feedback to a local business regarding their effort to create inclusive content on their products. Props to Liberty Bottles for including Braille on their products. (Thanks, too, for the beautiful YVCB water bottles pictured above!) We've also collaborated with Yakima Valley Emergency Management to update Evacuation Notice hangtags to include Braille.
Your donation to WCB will support the programs and services we need in Washington and in the Yakima Valley community.
Thank you so much for your support!