Stewarding the Home of GTC Retreats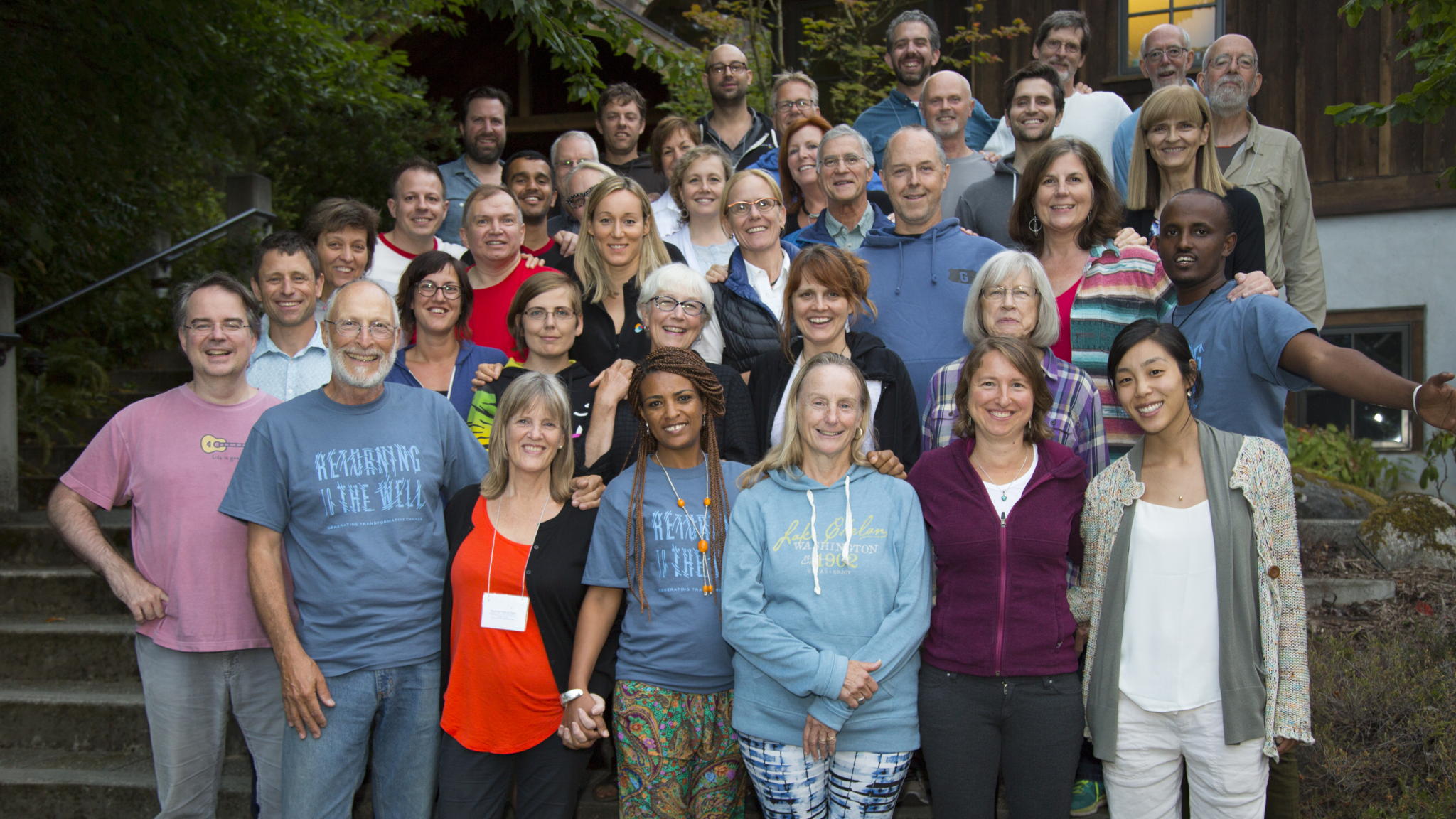 Will you help to steward the home of our GTC retreats? Your donation will be matched!
$300
raised by 2 people
$4,000 goal
GTC Grads, will you help to steward the home of our GTC Retreats and Grad Gatherings? Your donation will be matched!
Last year together we gave $1600, can we make raise $2000 this year that when matched will become a $4000 gift to the Whidbey Institute!
Whidbey Institute is a home for transformational learning and a 501(c)(3) educational nonprofit. Since 1972, they've been hosting and curating programs to nurture people of all ages and their communities' capacity to learn, grow, heal, connect and thrive through experiences designed to be welcoming to all, nourishing, healthy, safe and held in a restorative beautiful location.
With a long history as a place to discover and care for what is emerging in our hearts, our communities, and our larger society, the Whidbey Institute helps people meet the challenges calling us to heal and transform ourselves, and our relationships with each other and the earth.
With your gift, you'll care for vital conservation forest habitat, beloved by people of all ages who come here to restore, learn, connect with others and explore. You'll nurture restorative and reflective experiences that create the space for conversations that matter, ensuring we can bring diverse voices and our whole hearts to the work that this moment asks of us. You'll help to create pathways to a more equitable and joyous future.