Support the Home of POL Retreats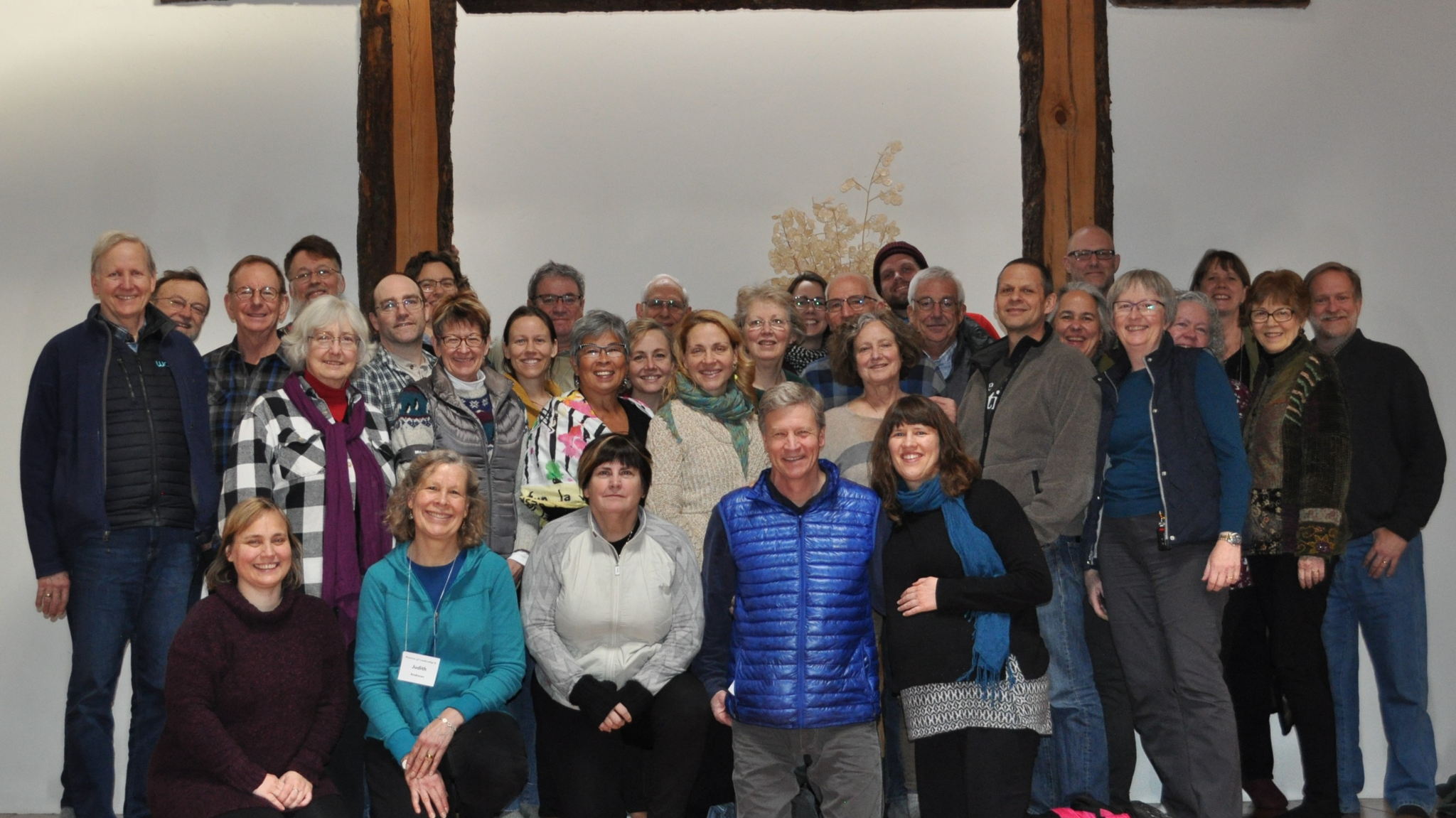 Give today to support our POL home place & have your gift matched 1:1. Total below includes match!
$13,196
raised by 7 people
$30,000 goal
Powers of Leadership (POL) alumni know the inspiration that comes from the ways you connect with the Whidbey Institute's programs, place, and people. The inner and outer resources we find here fuel our work in the world.
Your donation during GiveBIG 2023 supports this beloved place, and programs that uplift people and communities far beyond our knowing.
POL alumni donated over $15,000 to the Whidbey Institute during GiveBIG 2022, matched 1:1 for a total of over $30,000 raised just by our group alone. Total GiveBIG donations to the Whidbey Institute topped $103,000 in 2000. Let's exceed that this year!
GiveBIG now and your donation to the Whidbey Institute will be matched up to $25,000 total by POL alums Linda Park and Bruce Herbert, plus Bruce's wife Nancy. We have an additional $30,000 in match funds available from generous donors Ron & Eva-Maria Sher and Nancy Nordhoff.
Every dollar you give today helps us reach our full GiveBIG 2023 goal of $110,000 to support the Whidbey Institute. That's $55,000+ in donations of any amount from you and other supporters, and $55,000 from our combined match pool donors. In short: that's some powerfully fabulous collective impact!
This healing place and its life-changing programs are needed now more than ever. Thank you for your gift today, and for the differences you make in deep and long-lasting ways.