2023 Baby Season is Here!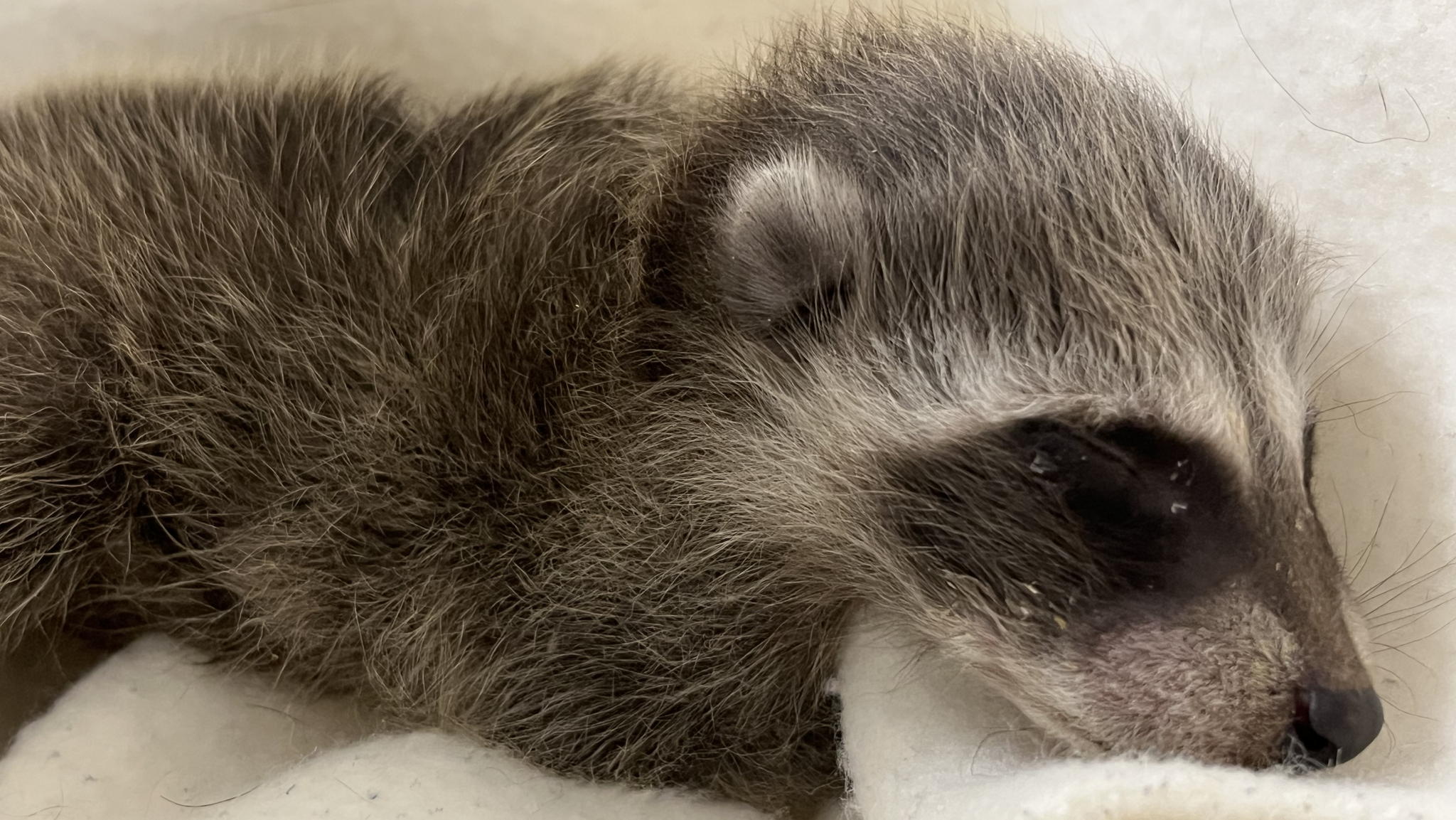 Join us as we help our local wildlife and domestic animal babies.
$1,250
raised by 21 people
$5,000 goal
Baby season is here! 
Center Valley Animal Rescue rescues and rehabilitates all types of domestic animals and wildlife all year long.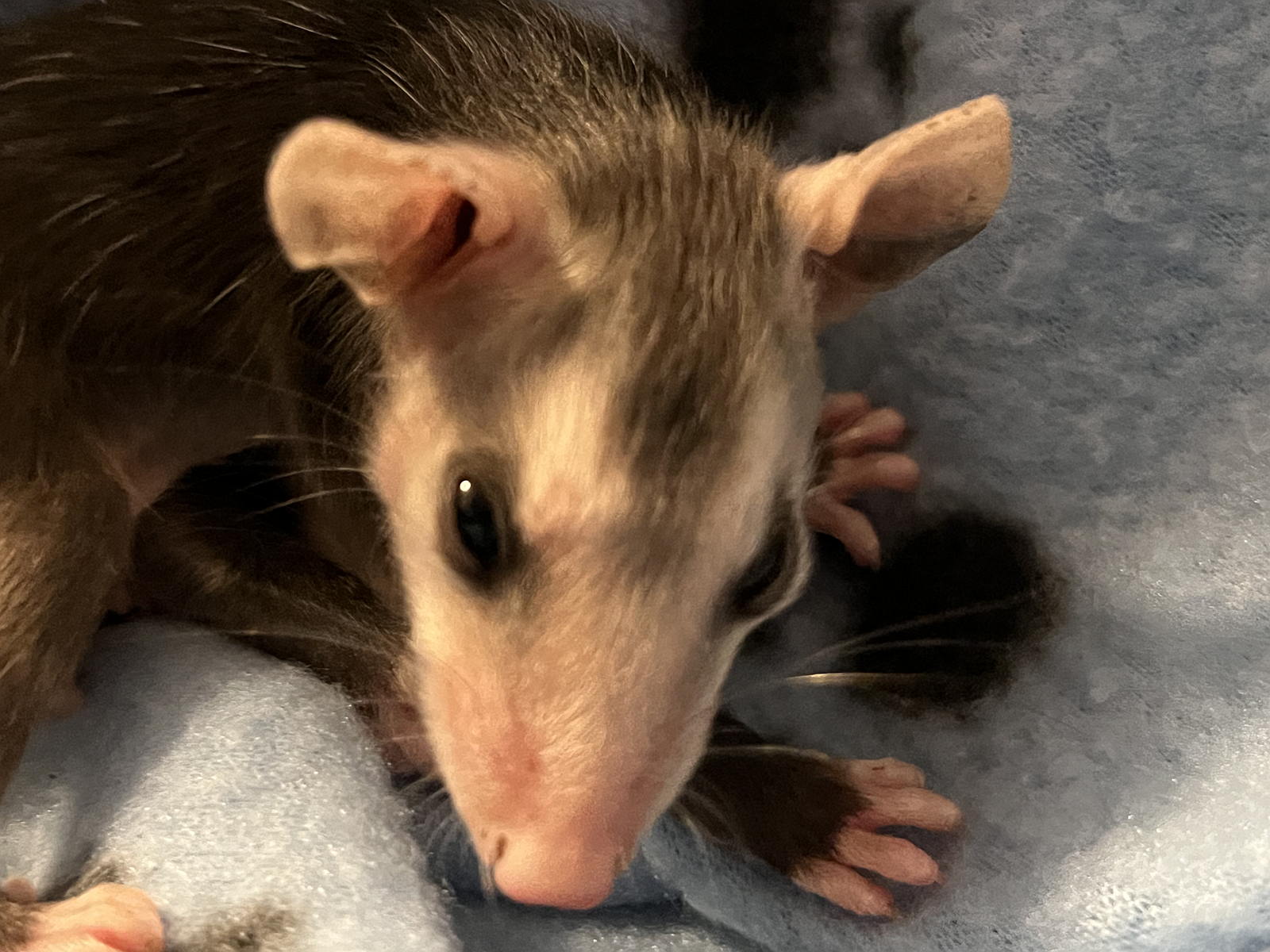 During baby season our wildlife intakes increase exponentially. We already have a baby raccoon, 3 baby possums, 2 baby rabbits and 4 baby weasels.
Each wildlife baby takes a large amount of time, food, and individual, specialized care to heal and grow enough to be able to be successfully released back into the wild.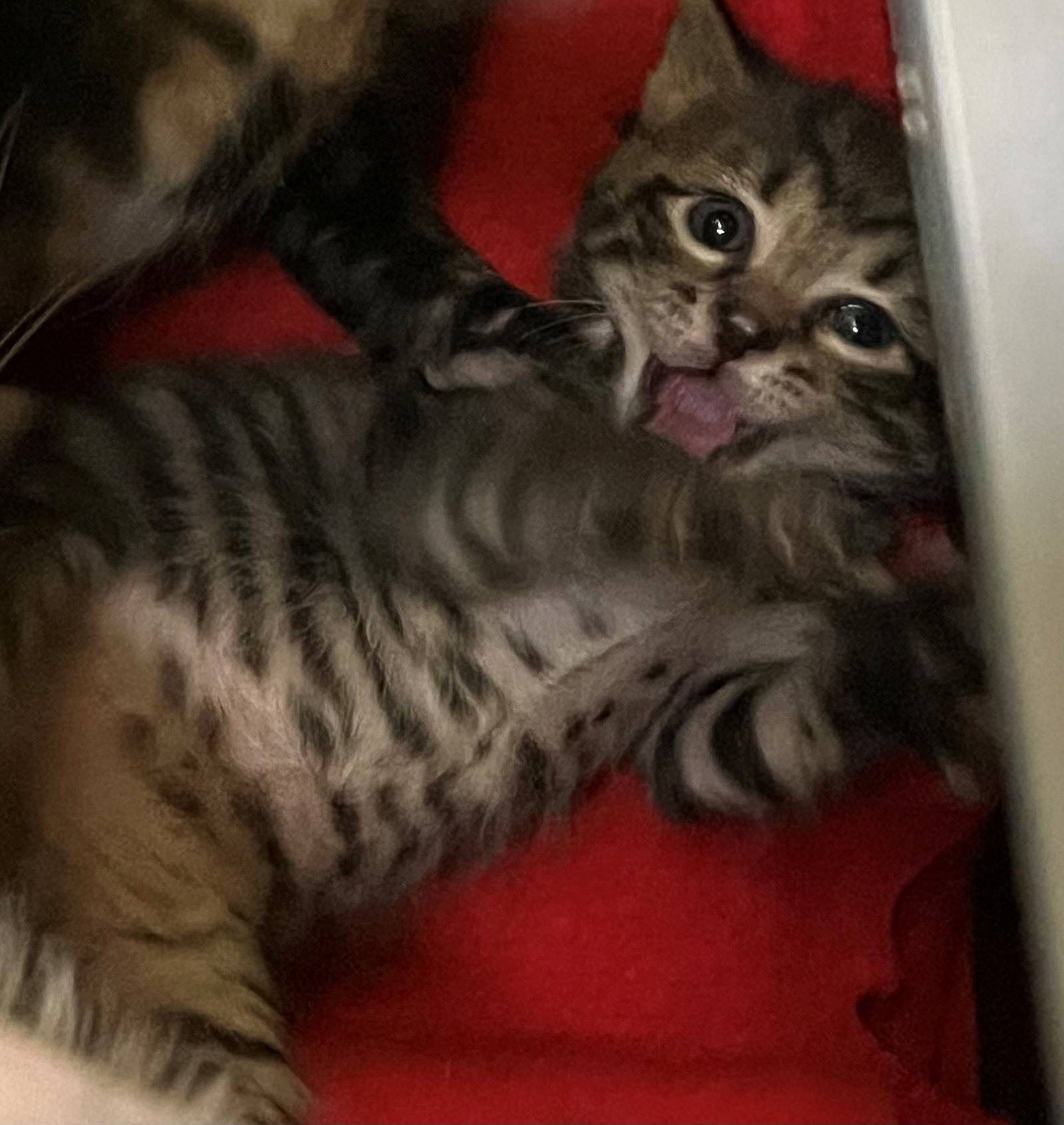 During baby season, we also rescue a lot of domestic babies! We already have 2 litters of kittens and a baby lamb!
It takes a lot of time, energy, medicine, patience, and expertise to nurse these babies back to health. This includes multiple feedings a day, the timing and frequency of which varies by species, and we rescue a LOT of different species!
We are seeking funds to help support the numerous baby animal intakes we have already rescued and will continue to rescue during baby season. 
Thank you so much for your support!
Educational Resources for domestic animals and wildlife can be found on our web site:
Domestic Educational Resources Wildlife Educational Resources
If you find injured, sick, or orphaned babies, please refer to our educational resources! If you believe the babies need rescuing, please contact your nearest local rehabber or give us a call at (360) 765-0598.