Give Because NOVA Gives Back!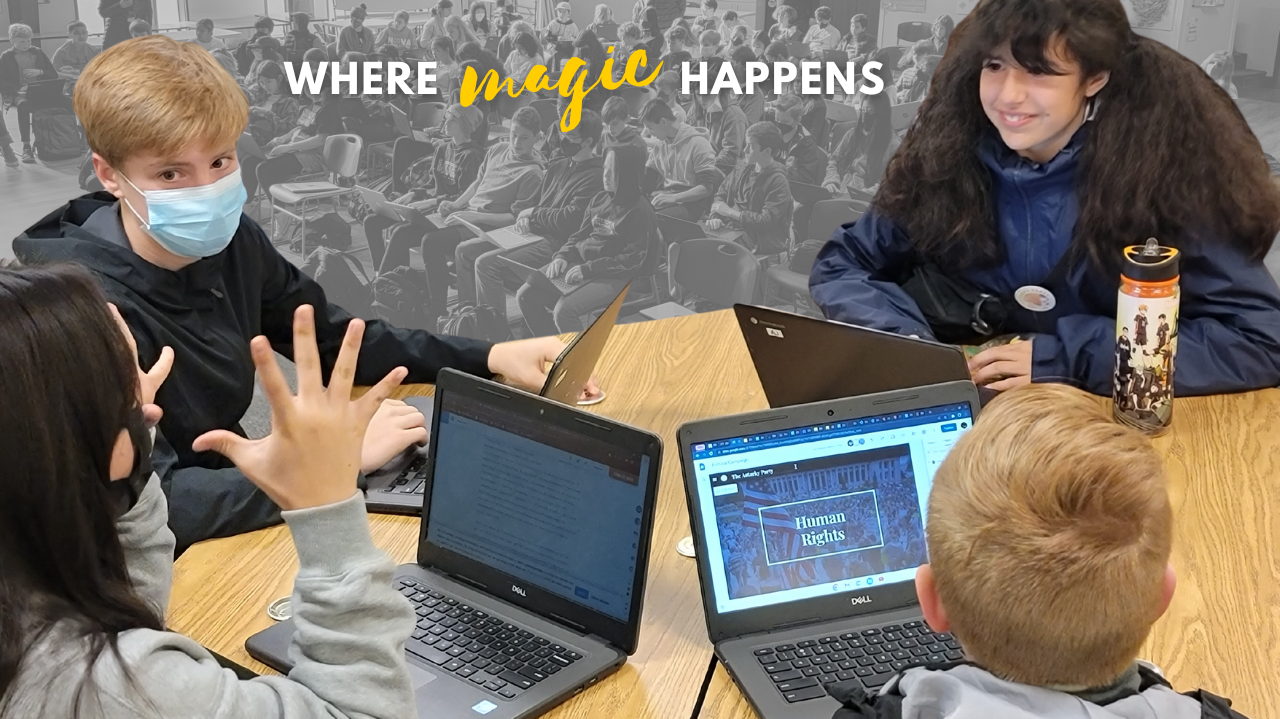 NOVA nurtures future leaders, supporting their growth through the critical middle school years.
$1,413
raised by 8 people
$5,000 goal
For 30 years, NOVA Middle School has empowered students and encouraged them to soar.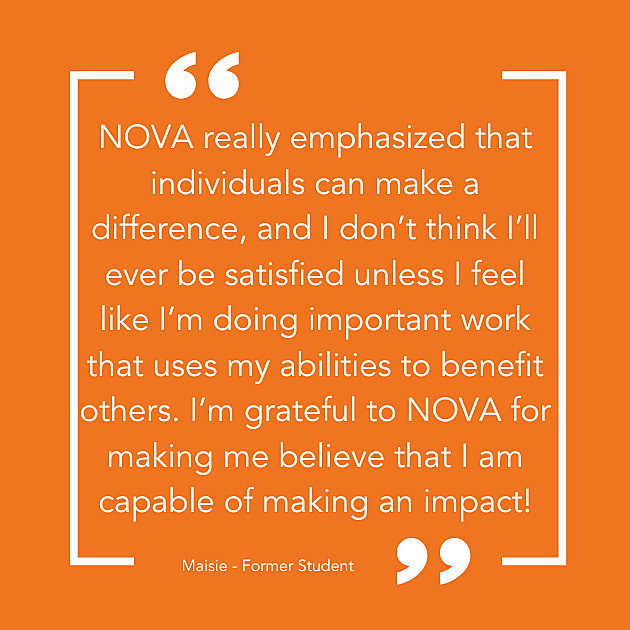 Our program is more than academics. We have built an intentional curriculum that serves the whole student and gives highly capable learners what they need to thrive in life.
At NOVA, students learn HOW to learn.
Core classes in math, science, and language arts invite personal expression and develop solid skills.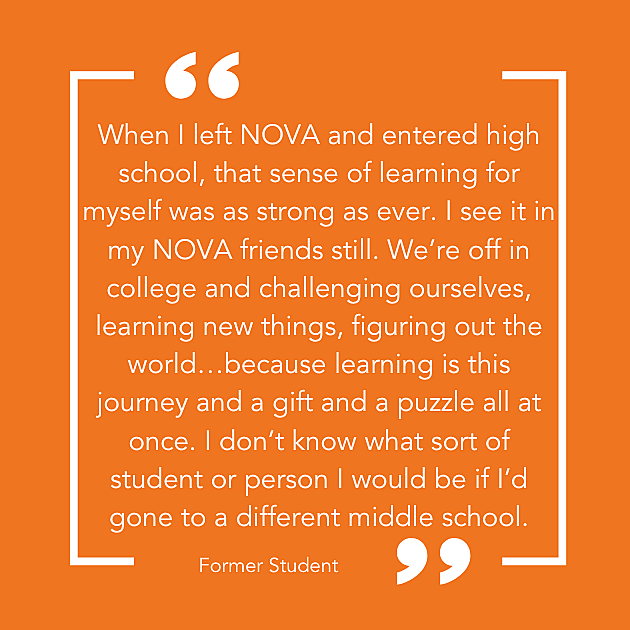 At NOVA, students find their voice.
Classes in visual arts, music, and other enrichments that run the gamut from athletics to crochet and social-emotional health, help students hone their means of expression and communication and give them the space to be unabashedly themselves.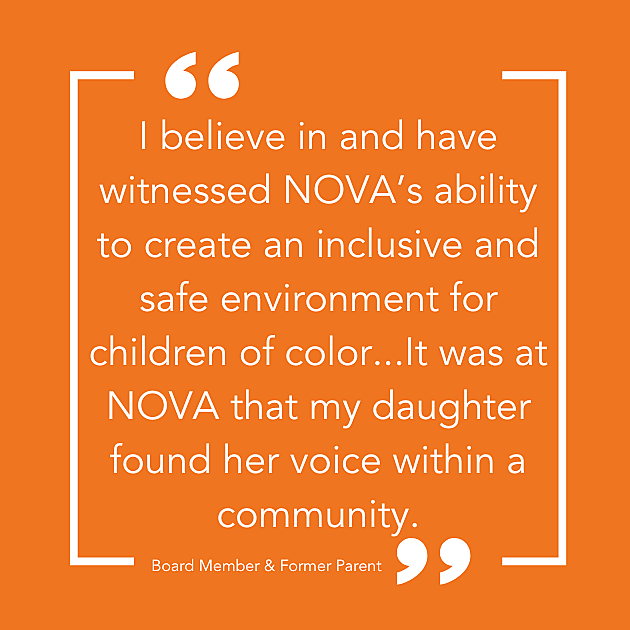 WHEN YOU SUPPORT NOVA, YOU ARE ACTIVELY CREATING A BETTER FUTURE.
Your donation makes possible:
Equitable Education Opportunities. Every student who can benefit from a NOVA education can attend, regardless of socio-economic status.
Deepened Compassion and Understanding in a Chaotic World. Each student learns emotional awareness and management and how to cultivate and maintain healthy relationships.
The Next Generation of Leaders. All students discover who they are and what they are capable of giving them a step up when they return to public high school with all of their experiences fueling their path forward!
A gift to NOVA gives back.
Our students grow up to not only want to make an impact in their community, but have the ability to do so. They believe in themselves and care deeply about affecting change -- a powerful combination that leads to amazing results that are seen, heard, and felt by everyone.
Make a donation today to make a difference. Any amount helps!