Monica & Diana's Birthday Fundraiser 4 the Chimps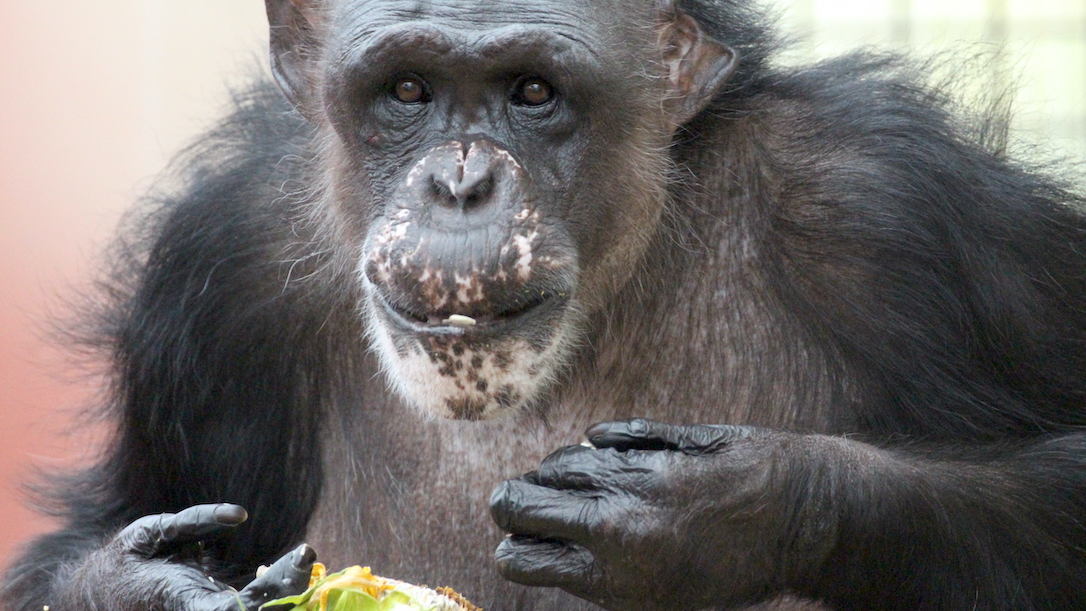 We - Diana and Monica - are celebrating our birthdays and raising funds for the chimpanzees!
$4,835
raised by 36 people
$3,000 goal
Thank you for helping us celebrate our birthdays by making a donation to Chimpanzee Sanctuary Northwest! The sanctuary has big plans for creating new outdoor spaces this year, and your donations will make exciting improvements in the lives of the chimpanzees.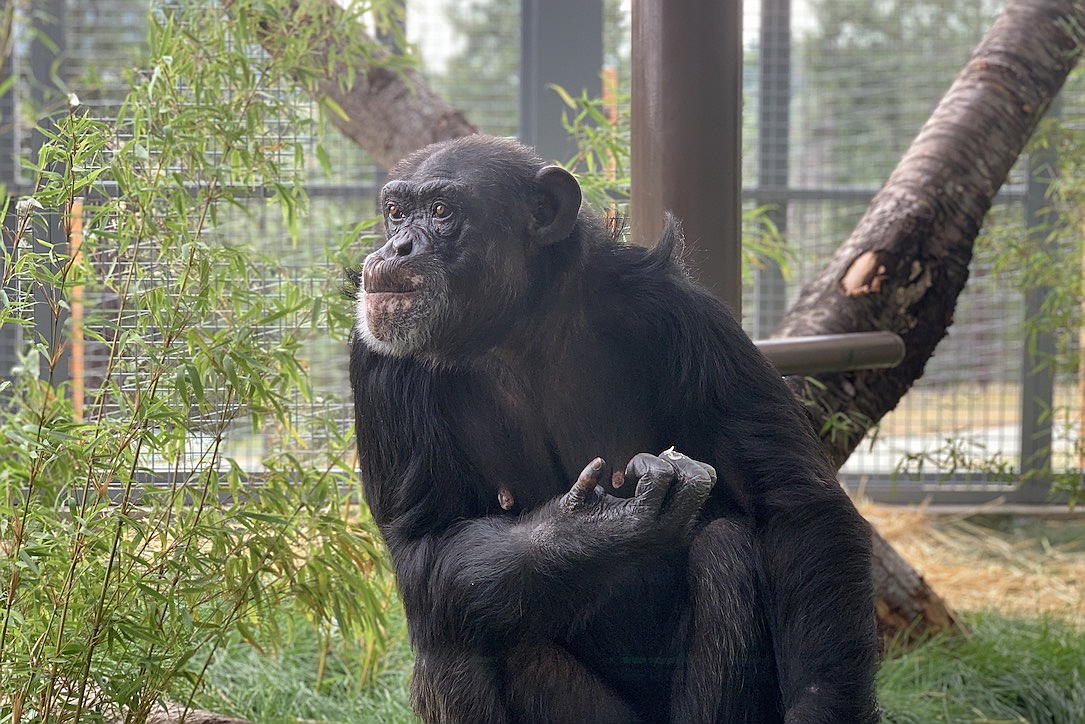 About us:
Monica Best fell in love with the chimpanzees years ago and even created a day of celebration in their honor on her birthday - Love a Chimpanzee Day on April 23rd, which we have celebrated for years. She doesn't live nearby, but her dedicated support makes her as much a member of their family as anyone.
Diana Goodrich is the Co-Director of Chimpanzee Sanctuary Northwest. She lives on the sanctuary property and has been part of directly caring for the chimps since they arrived. Her birthday is April 30th, and she would appreciate any birthday gifts to go to her non-human primate family.