Rylee Trapp supports A Caring Closet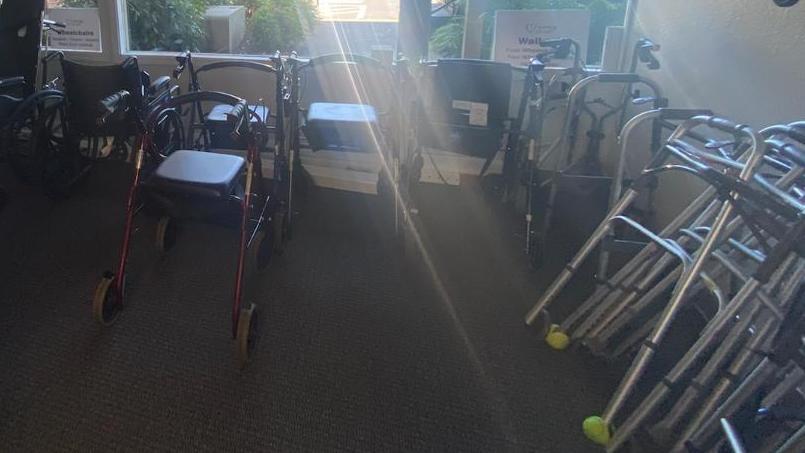 A Caring Closet needs our help to continue supporting citizens with free durable medical equipment!
A Caring Closet is to restore dignity and self sufficiency to the under-served and under-insured by providing gently used durable medical equipment (DME) to those in need at no cost in Southwest Washington. Help me support the vulnerable people in our community!