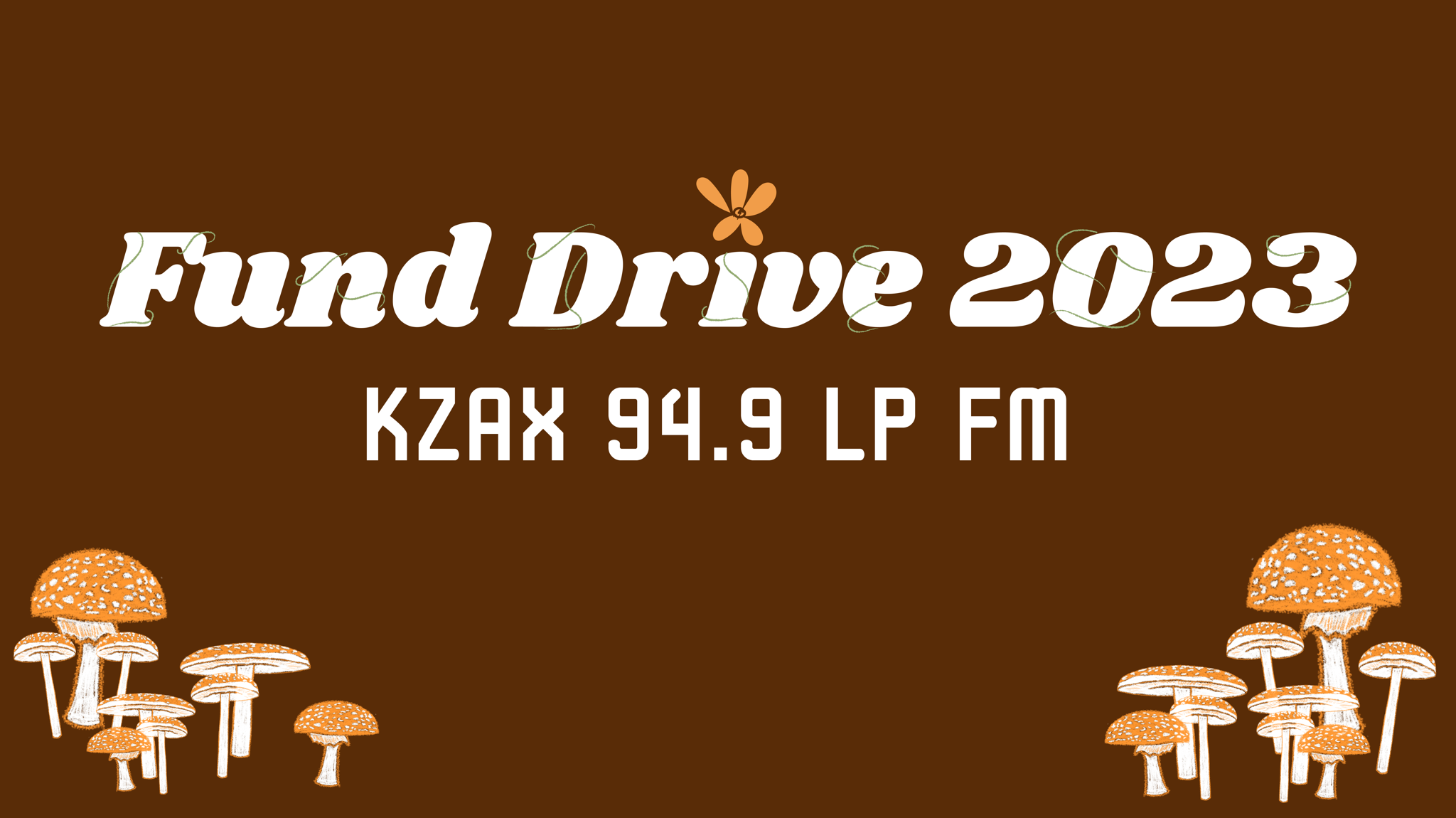 Help support KZAX 94.9 LP-FM Make.Shift's freeform, nonprofit community radio station.
$2,420
raised by 38 people
$7,000 goal
KZAX Radio 94.9 LP FM has been proudly serving the Bellingham community and beyond since 2014. We are a program of Make.Shift Art Space. KZAX primarily broadcasts content from local programmers and independent music from the Pacific Northwest and West Coast. 
We appreciate our listeners, sponsors and our wonderful DJs and musicians. While we love playing your favorite songs, it costs over $40,000 to operate KZAX annually. So, if you've previously listened to KZAX and liked it or are a community radio connoisseur, consider helping KZAX reach its goal today. This year, we're raising money to replace our aging transmitter. Every donation allows KZAX to continue to provide freeform content and brings us one step closer to self-sustaining.