2023 GiveBIG, Marla Veliz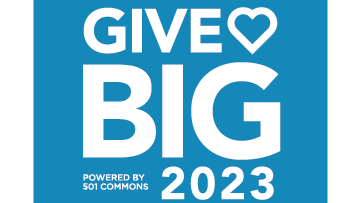 Community fundraising enables NHS to continue to deliver quality educational outcomes for students.
$25
raised by 1 people
$1,000 goal
#GiveBIG to NHS
Update posted 5 months ago
Today is the last day of the GiveBIG event for 2023.  You can still donate to NHS via the GiveBIG event ends tonight, but if you haven't made your donation yet, there is still time!  
At NHS teachers apply principles of Universal Design for Learning to help make instruction accessible for all of our students.  They use different ways to present information.  They allow students to demonstrate their skills in a variety of different ways.  They also break all tasks down into component parts and check with individual students to ensure understanding.  Graphic organizers, speech to text, and text to speech, along with direct instruction methods, are all essential in supporting our students' needs.  
Please support us in helping students with LD, ADHD, and/or ASD be learners!
Get that GIVING feeling.  Be part of GiveBIG on May 2-3
https://www.wagives.org/story/Ifw13g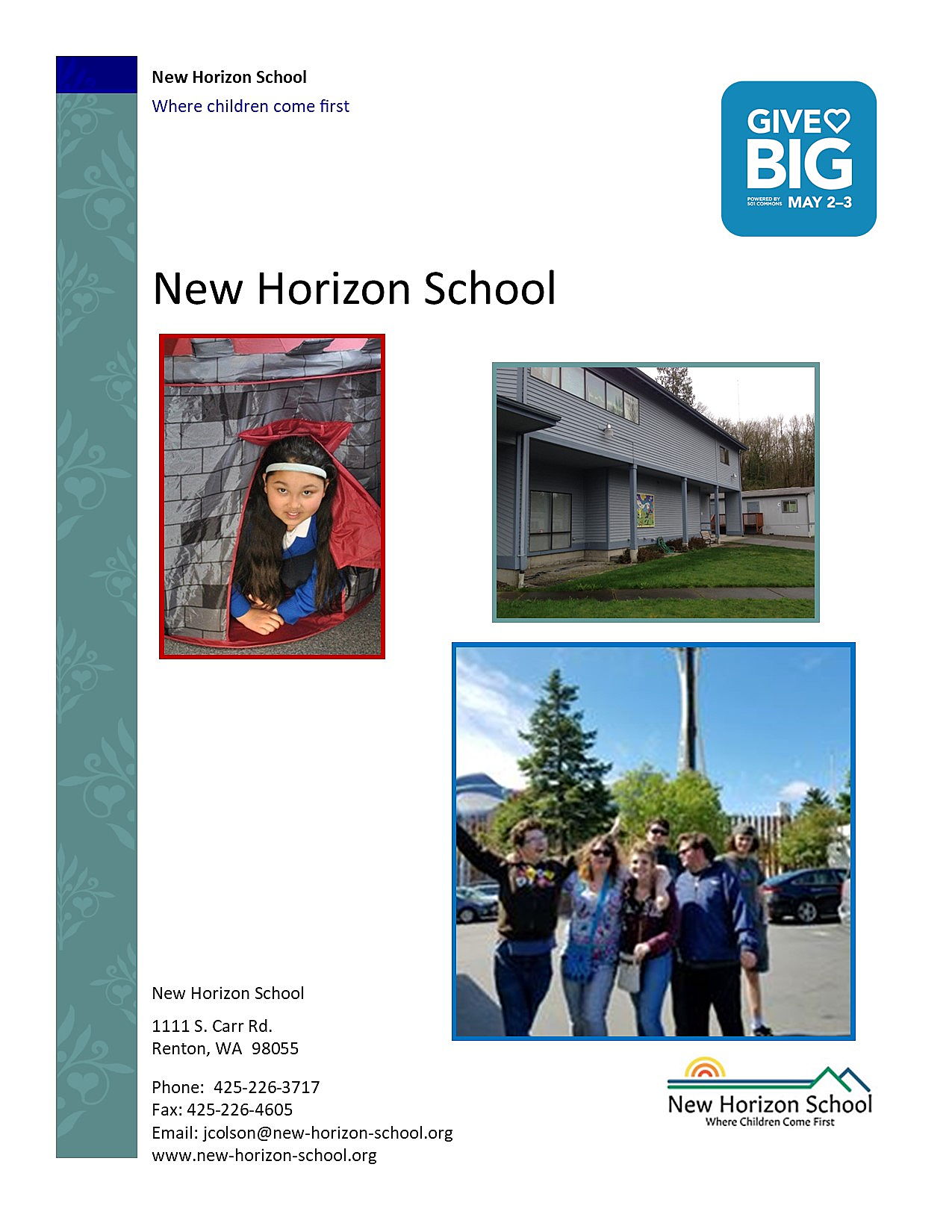 At New Horizon School, teachers and staff work hard every day to support the special education needs of children with learning disabilities, ADHD, and Autism Spectrum Disorder.  Our students require a smaller class size, more personalized attention, and specialized curriculum and instruction.  I'm very grateful to be a part of this school because the work we do changes lives.  Please join me in making the unachievable become achievable.  Help us change students' lives for the better.  
Get that GIVING feeling
Be part of GiveBIG on May 2-3
https://www.wagives.org/story/Ifw13g