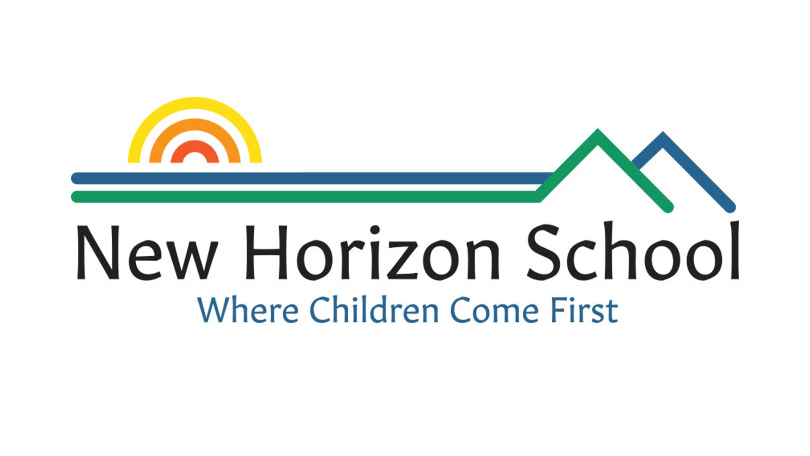 Community fundraising enables NHS to continue to deliver quality educational outcomes for students.
$0
raised by 0 people
$14,000 goal
Please help support New Horizon School.  Dylan started attending New Horizon last year for ninth grade.  NHS is a small, non-profit, private school for students with various learning differences serving grades 4-12 and beyond with a transition program.  It has been the right fit for Dylan.  The small class sizes allow him to become part of a community that he hasn't had in quite a while.  He attended public middle school before NHS and was a robotics club member.  When we would attend a robotics club competition, there may have been one or two kids who would say "hi," and that was it.  There wasn't an effort from any other student to try and talk or interact with Dylan.  In contrast, at the recent High School Formal, when Dylan entered the room, everyone said hi, and some of the students made room for him at their table.  It made my mama heart happy.
Beyond community, NHS groups their students by skill level for their core classes and by age level for elective courses.  They also utilize social thinking practices and incorporate social-emotional learning into everyday learning.
Fundraising helps New Horizon School reduce other expenses, enhances its educational program, helps keep tuition affordable, and keeps salaries competitive so that they are able to retain and recruit the most qualified teachers. Click on the logo below to learn more about New Horizon School.  Thank you for any donation you are able to give.