WCBD supports WCB across the state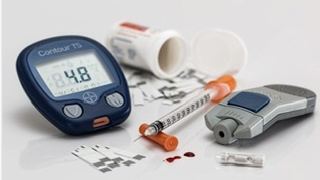 Help us promote opportunity, equality & independence of blind & visually impaired Washingtonians.
$200
raised by 3 people
$1,000 goal
Since 1935, the grass roots consumer organization you know as Washington Council of the Blind has made a significant difference in the lives of countless blind and visually impaired citizens of the state of Washington through advocacy, leadership, support, and education.
As a member-driven nonprofit with no paid staff, WCB relies on members and friends to reach out in communities across the state to share experiences, knowledge, and encouragement to anyone directly impacted by vision loss or those with loved ones who are dealing with vision loss.
Our state-wide affiliate is proud to support Washington Council of the Blind and we invite you to join us.
WCBD has been serving as a resource for blind and visually impaired members who are also diabetic throughout the state of Washington since 2020 -- to educate, advocate, support, and live the lives we're meant to live. We are a special interest affiliate of WCB and we're excited to have the opportunity to raise awareness of WCB and our affiliate as well. Being blind is one thing but being blind and having diabetics is very difficult.
Your donation to WCB will support the programs and services we need in this state and in our community. Thank you for your support!