Halloween 2022 Round Robin for Charity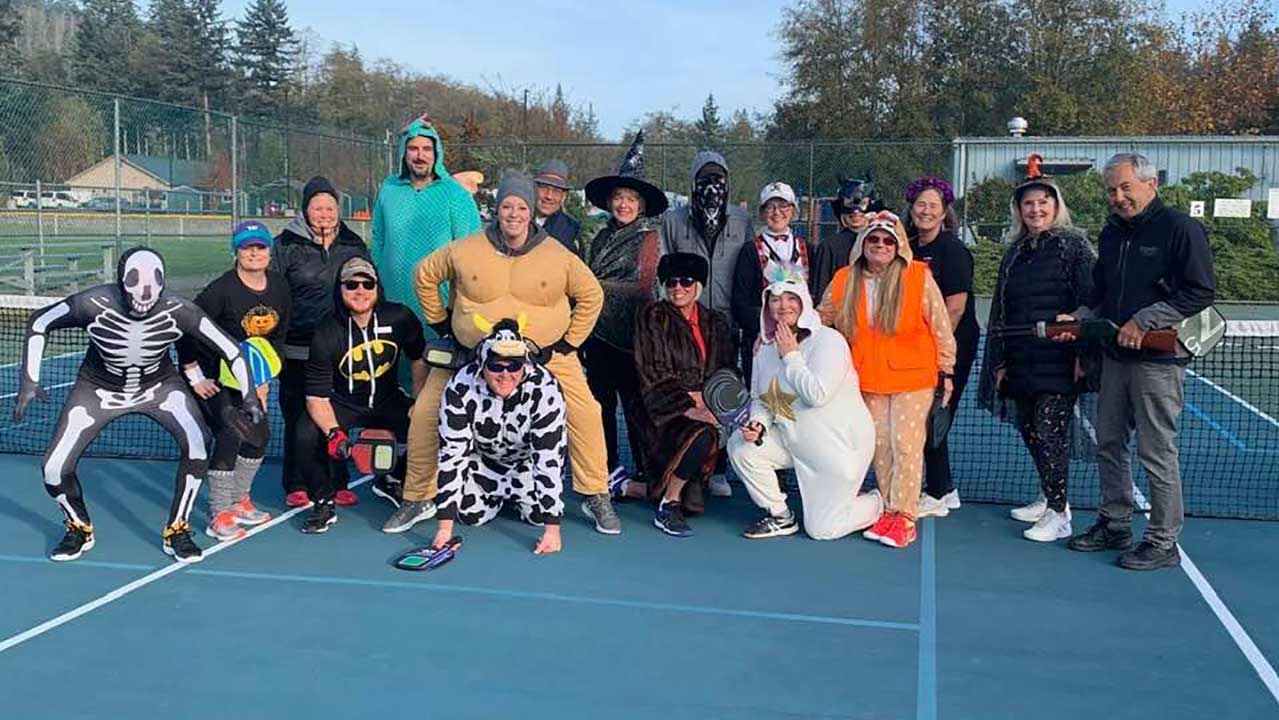 All proceeds from this event will be donated to the Stanwood Camano Food Bank for its programs.
27 donors
raised $2,480
50 donor goal
Thank you for your gifts! Together, including our onsite donations the day of the event, we raised over $3,200 from 38 donors to support Stanwood Camano Food Bank and its programs.
---
Camano Stanwood Pickleball Association is just one of many organizations in our community working to build a healthy, welcoming, and inclusive environment for our neighbors.
On October 29, 2022, we'll be out on the courts as usual, playing pickleball for sport and for fun - but also to raise funds for another great organization helping the people in our community: the Stanwood Camano Food Bank (stanwoodcamanofoodbank.org). 
The food bank provides enormous support for families facing food insecurity — with over 10,000 families served per year — and supports other needs with programs such as Warm Coats for Kids. We're happy to once again lend our support to families and individuals in need. Won't you join us with a gift to SCFB?
Want to encourage more giving or help multiply the effect of other gives? Join one of our giving challenges!
100% of the proceeds from this fundraiser will be provided to Stanwood Camano Food Bank, a 501(c)(3) non-profit organization.